We have deep expertise in the areas we serve to ensure unsurpassed outcomes.
When you hire any of us, you get all of us. Let us show you how we can transform, advance, or accelerate your company's goals and objectives.
We offer clients director-level expertise in Food and Beverage and Life Science demand planning, supply chain, and operations management. We have successfully served in leadership roles supporting S&OP (Demand/Supply) processes, driving alignment with other business areas to ensure plan success.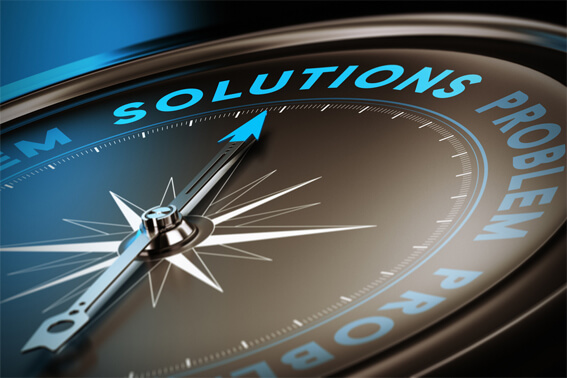 Demand Planning and Forecasting
Technology Implementation and Management
Business Process Improvement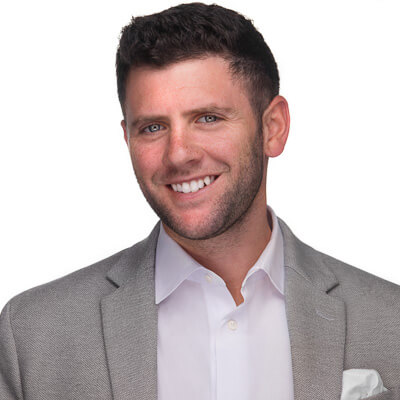 Josh started his Supply Chain knowledge with a BS in Supply Chain Management from a top ranked program at Penn State. From there he developed a proven track record of delivering in Demand Planning and S&OP functions as a contributor and leader throughout his career. In consumer goods, he leveraged Lean Six Sigma methodologies to remove waste, drive forecasting improvements and cultivated a continuous improvement mindset. In addition, as a leader, he partnered with Senior Client leadership to lead a billion-dollar organization blueprint, deploy and continuously improve a world-class Demand Planning and S&OP process. He built and developed a Demand Planning Organization leveraging competency matrices for all individuals to develop against, benchmarking against competition and world-class, and implementing technology where necessary for continuous improvement. In addition, he is a certified Lean Six Sigma Green belt and has a long experience implementing SAP systems. If you want to learn more or have Josh and his team help you please contact us below.